Live the Dutch Romance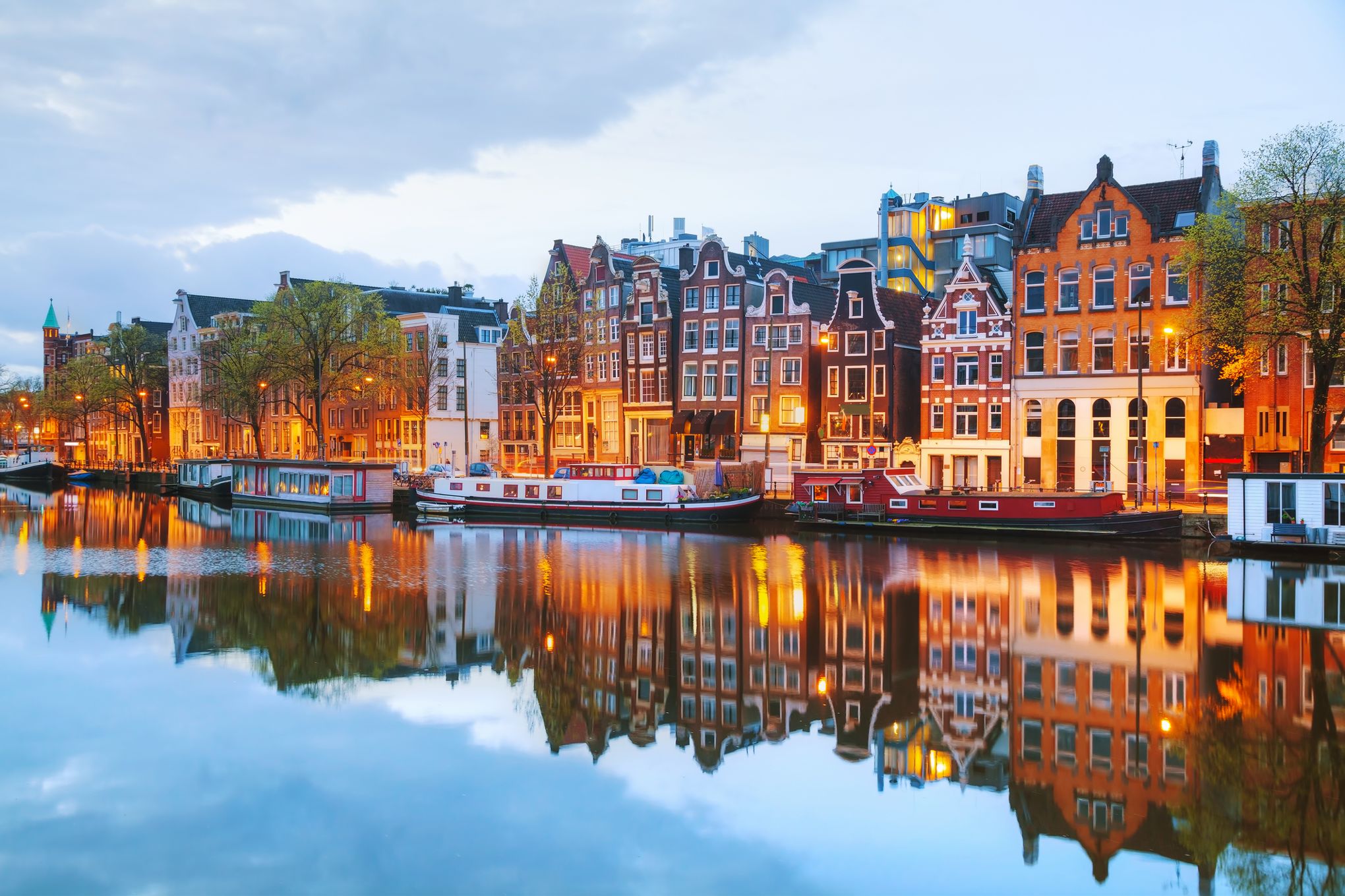 Amsterdam is one of the most extraordinary small cities in the world.
From its canals to its world-famous museums and its many curiosities and historical treasures, Amsterdam is one of the most romantic and surprising European capitals.

In this sense, SK Amsterdam is a tribute to the surprising capital of the Netherlands, its minimalist yet sober design will not fail to shine on your wrist. It is the touch of refinement necessary for every outfit. Wear it every time you go out: A business meal? An outing with friends? Even in everyday life it will satisfy and embellish each of your outfits.


SK watches are assembled with scrupulous attention to detail. Each component is designed, developed and produced to the highest standards.
SK offers secure payment methods and you can choose to pay with Visa, Mastercard, Maestro, American Express, Discover, Diners Club International, Paypal, JCB, or Apple Pay.
HOW CAN I CHECK THE STATUS OF MY ORDER?
After an order has been placed, it is sent as soon as possible to one of our fulfillment centers, where your item will be mailed.
You can contact us during the first 48 hours for a full refund without any particular reason.
Below are available the delivery times according to your location. 
WHAT ARE THE SHIPPING TIMES?
Time to North America and United States:  5 to 7 days
Delivery time to Europe: 5 to 7 days
Delivery time to Africa, South America and Asia: 10 to 15 days
WHAT PAYMENT METHODS DO YOU ACCEPT ?
You can pay with PayPal and Credit Cart. To do so, just proceed your order normally and you'll have the choice on the checkout page.


Don't hesitate to contact us if you have any questions!